How to Use Secure Email
Encrypted messaging (also known as secure messaging) prevents anyone other than you from reading the information we send to you. We use this for your privacy and to prevent identity theft.
On this page:
Opening Secure Messages from OED
The Oregon Employment Department uses Microsoft Office Message Encryption for the secure messages we send to people who file for unemployment insurance benefits.
The security of our messages to you is very important. We try hard to keep your information safe and private. We also want to prevent fraud, such as identity theft.
Microsoft Office Message Encryption provides security and is easy to use.
If you receive an encrypted message from us, click on the "Read Secure Message" link in the email. This will connect you with the Secure Message Portal.
Then, you will:
Create a Microsoft account with your email address; or
Sign in with a one-time passcode sent to your email.
If you forget the one-time passcode, open your email and click on the link again to receive a new passcode. Each passcode is good for 15 minutes after it's sent.
Learn more about opening secure messages with Microsoft Office Message Encryption.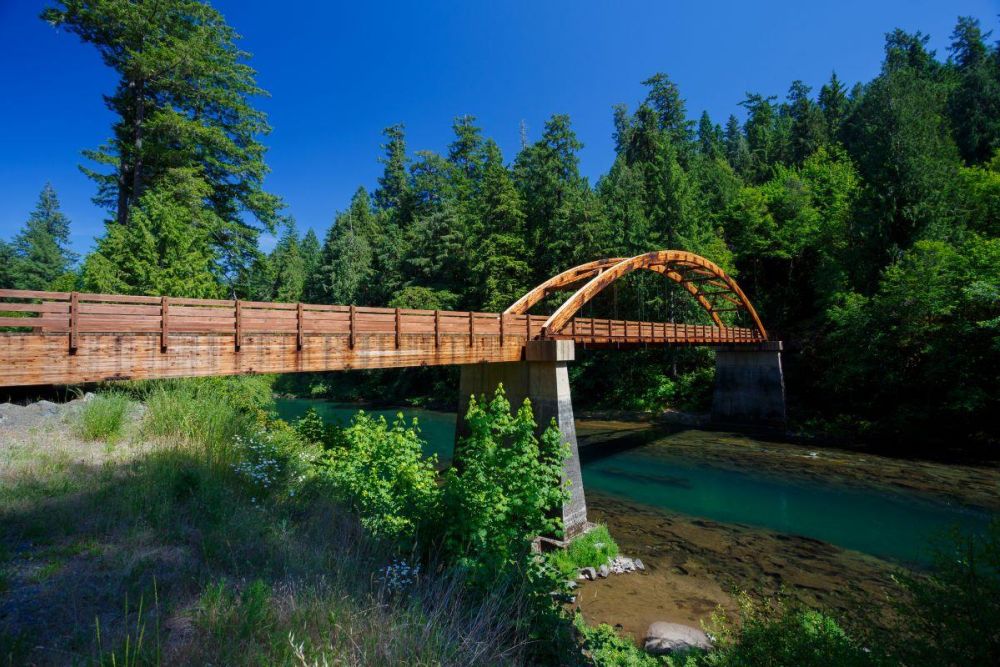 Accessing Older Messages
Encrypted messages we sent you before we started using Microsoft Office Message Encryption in August 2022 are no longer available. If you want a copy of an administrative decision we sent you through a previous secure messaging system, please contact us​ for help.