Job Seeking and WorkSource Oregon
After filing a new initial claim application for unemployment insurance benefits, most people are required to register for employment services and complete reemployment activities.
There are exceptions if you are participating in certain special unemployment programs, such as Training Unemployment Insurance, Self-Employment Assistance, or Work Share. But if you are applying for regular unemployment insurance, you will need to be able to work, be available for work, and actively seek work to maintain your eligibility for benefits.
On this page:
In Oregon
If you live in Oregon, or you live near Oregon and regularly commute to work in Oregon, you will need to register in iMatchSkills using your Social Security Number and then meet with WorkSource Oregon staff one on one (virtually or in person) to complete a reemployment orientation.
At your orientation, our WorkSource Oregon staff will review your iMatchSkills registration for potential improvements to help you be matched with more jobs, review your recent work-search efforts, and discuss strategies for finding new work. We have trained, professional employment specialists who will provide information on local resources and training opportunities, show you how to access labor market information, and assist with other referrals or information specifically to help you reach your employment goals.
The orientation can be done virtually or in person at a WorkSource Oregon office. Schedule your appointment with one of our trained professionals now!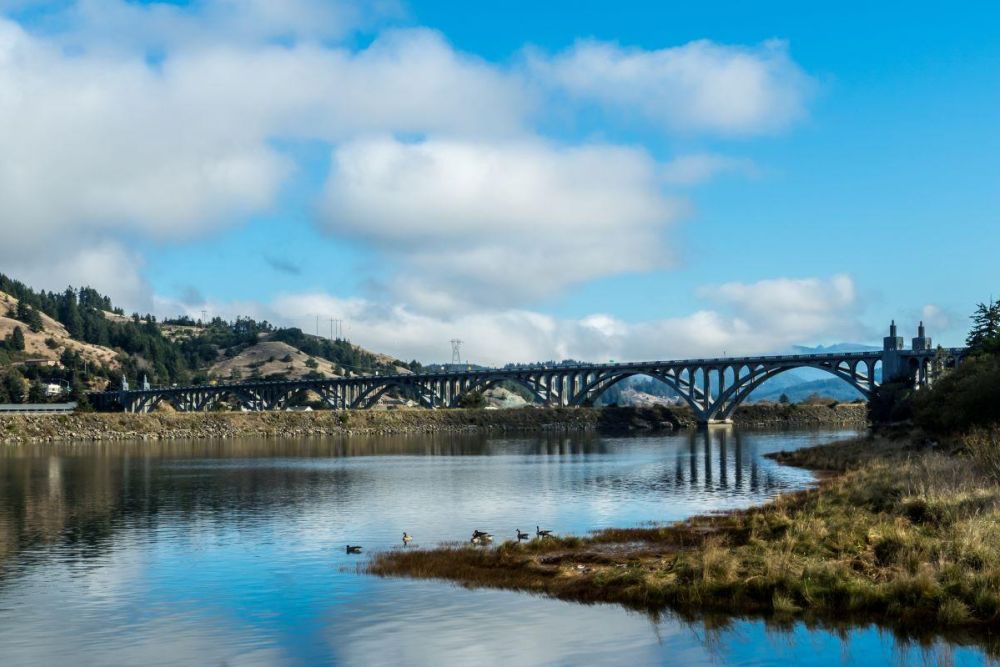 Outside of Oregon
If you live outside of Oregon and do not typically commute to Oregon for work, you must register with your home state's labor exchange system and provide us proof that you registered. To find an employment services office in your state, go to CareerOneStop.org, select "Find Local Help" from the menu at the top of the page, and enter your location in the "Find an American Job Center" search option. Once you have completed your registration, you must send us proof that you have done so.
If you are required to register for employment services, we will send you a notice that includes the date by which you must complete your requirements. If you do not complete your requirements by the deadline, your claim may be delayed and denied. You do not need to wait to receive your notice to register for work, make an appointment for your orientation, or to complete registration in your home state.
If you completed your registration activities in the past, you may be required to complete them again each time you file a new initial claim application.