How to File a Weekly Claim
After filing your initial claim to apply for unemployment insurance benefits, you must file a weekly claim to request benefits. For each week you want to file for weekly benefits, you must answer questions about your eligibility for that entire week. You must file a weekly claim even if you don't know if your initial claim has been approved yet, if your claim is in adjudication, or if your claim is under appeal.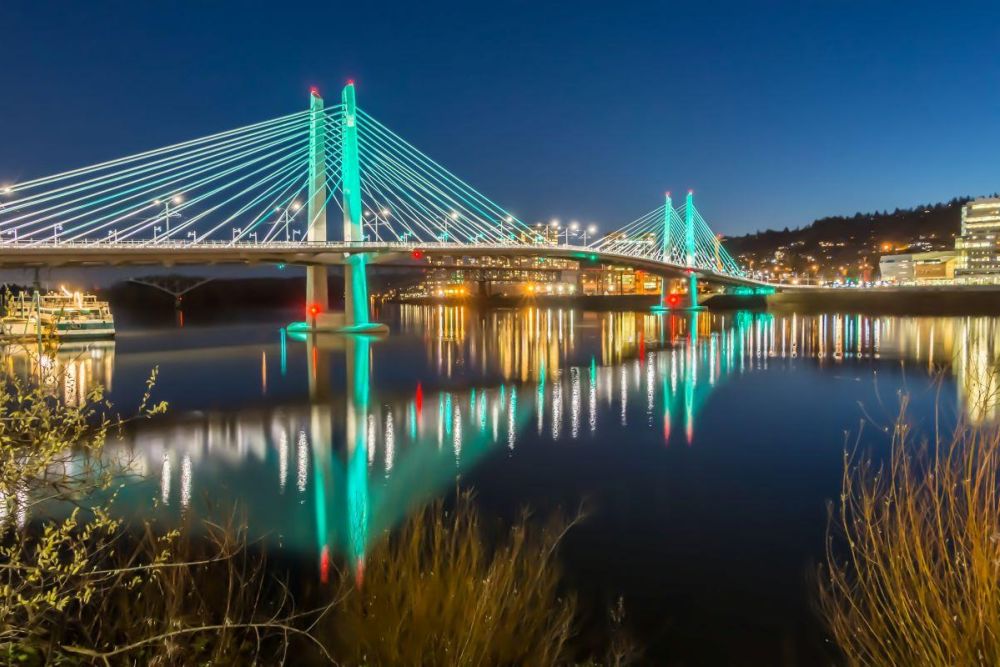 When do I file a weekly claim?
File a weekly claim the Sunday after you submit your claim application. This first weekly claim will be for your "waiting week" — the first week you file a weekly claim and meet all the eligibility requirements. Oregon law requires each person who files for unemployment insurance benefits to serve one waiting week per claim. You won't be paid any money for the waiting week, but claiming the week and receiving credit for it are required.
To request waiting week credit, wait until the Sunday after you send your initial claim application. Use the Online Claim System and select the "Regular UI Weekly Claim" button or call the automated phone system (phone numbers are listed at the bottom of this page) to file your weekly claim for benefits between 11:59 p.m. on Saturday and midnight on Sunday. Continue to file for weekly benefits every week you are unemployed or are earning less than your weekly benefit amount, to request payment.
Until you claim at least one week of benefits, no payments or decisions will be made on your claim, and you cannot satisfy your waiting week requirement. File your weekly claims even if you don't know if your initial claim has been approved yet. If you are eligible for benefits, the Employment Department may grant you benefits for all the past weeks for which you were eligible, as long as you filed your weekly claims.
How do I file a weekly claim?
Online
The Online Claim System is available seven days a week (with minimal downtime for maintenance; see the Online Claim System for the maintenance schedule).
You can review the weeks you've claimed and those that have been paid within the Online Claim System. View your claim's status in the Online Claim System and select "Where is my check?"
If you're unable to use the Online Claim System, you can still file your weekly claim by phone.
Phone
The weekly claim phone line is available 24 hours a day, seven days a week. This line is automated, meaning you don't have to wait for a live representative to answer.
After dialing the appropriate number for your area or the toll-free number, you can press a number to answer the weekly claim questions in your preferred language. Press 1 for English. Press 2 for Spanish. Press 3 for Russian. Press 4 for Vietnamese. Press 5 for Mandarin.
Toll free: 800-982-8920

TTY Relay Service: 711 www.SprintRelay.com
Print documents
If you are unable to use the online or phone options, you can file a weekly claim with Form 127. The form has instructions on faxing or mailing the completed form.
It is available in English, Spanish, Russian, Vietnamese, Simplified Chinese, Traditional Chinese, Farsi, Korean, Lao, Somali, Amharic, and Arabic.