Administrative Decisions and Adjudication
After you send us your claim for unemployment insurance, we will review it to determine your eligibility. At times, we might have only a few follow-up questions for you, and at other times, your claim might be complex or have issues that require us to do a thorough review known as adjudication.
During our review of your claim, we could determine that you are eligible for benefits, and you will then learn that you have been approved. It also is possible that we will determine that you are not eligible for benefits or that your benefits should be reduced or stopped. You might want to appeal such an administrative decision and request a hearing, which is your right. It also is possible that your employer will appeal an administrative decision we make about your claim.
This page provides more information about situations that might cause us to thoroughly investigate your claim or even to deny or reduce benefits, as well as your options for appealing an administrative decision we make.
Adjudication Explained
"Adjudication" is another way of saying a review or investigation. When we become aware of issues that call into question whether someone is eligible for benefits, we are legally required to  request and review more information.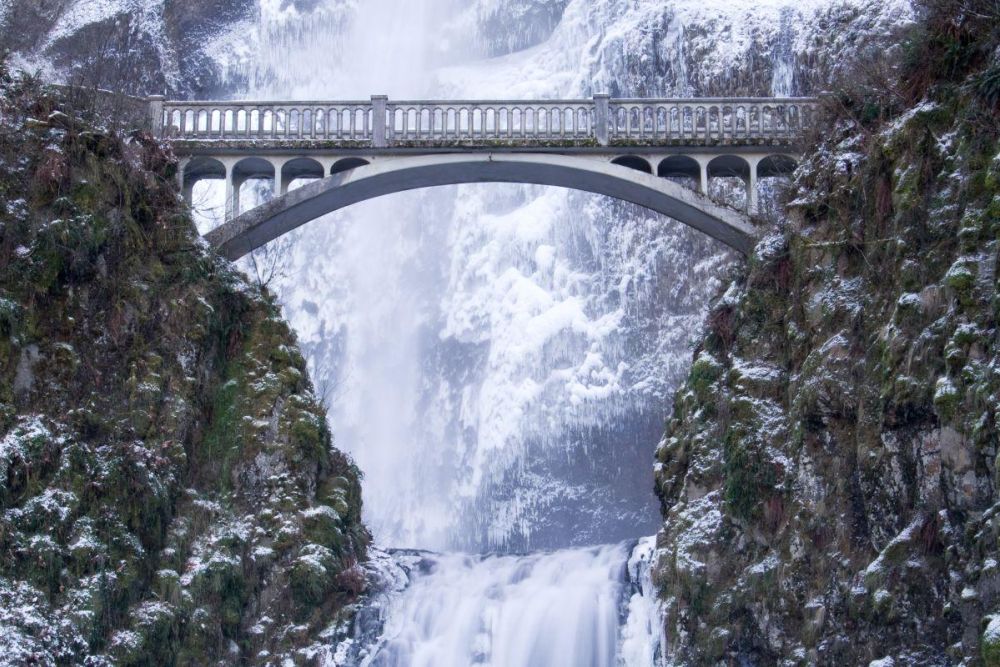 Adjudication
While many issues can be resolved with quick follow-up questions, some situations require an adjudication process. During adjudication, we will gather information from you and any other source needed. If the issue is related to your most recent employment, we typically gather information from your employer as well. We review the available information, apply the laws and rules for unemployment insurance to your situation, and then make a decision.
When we become aware of issues that call into question whether someone can receive benefits, we are legally required to request more information. These situations include:
Being fired or suspended from a job
Being away from your permanent residence
Attending school or training
Turning down an offer of work
Failing to actively seek work
Receiving retirement pay (except Social Security)
Failing to participate in a Reemployment and Eligibility Assessment interview
Turning down a referral for work from WorkSource Oregon
Failing to complete enrollment activities through your local WorkSource Oregon center
Being unemployed as a result of a labor dispute
Filing for weekly benefits during the summer, winter, or spring break periods or between terms if you're an instructional or non-instructional educational employee
These situations will cause a stop on your claim until we make a decision to pay or deny benefits. You should continue to file weekly claims during any investigation of an issue on your claim to ensure you're able to receive payment for those weeks, should the investigation results in a decision to pay benefits.
About the Adjudication Process
If your claim requires adjudication, an adjudicator will contact you via phone and mail. If you have a phone, make sure your voicemail is set up so that a caller from the Oregon Employment Department can leave a voice message.
Please respond to all letters and voice messages from the Oregon Employment Department. If you are not sure whether a communication came from us, and are concerned that some communication could be fraudulent, you may contact us for assistance.
We review claims in the order that we receive them, but complicated issues can require more time to review. It takes time to speak to all parties involved, gather the facts, apply the laws and make a fair decision about whether to allow or deny someone unemployment insurance benefits.
You should continue to file weekly claims during an investigation of your claim. If the investigation results in a decision to allow benefit payments, you will be paid for only the weeks when you claimed on time.
Denial of Benefits, and Your Right to Appeal Our Decision
If we reduce or deny your benefits, we will send you an administrative decision. If you disagree with the decision, you may appeal it by requesting a hearing. Your employer also may appeal an administrative decision.

Most decisions sent from the Employment Department include instructions for filing an appeal, as well as the deadline to request a hearing. If you do not file a timely appeal by the deadline provided, you might not be able to have the original administrative decision changed.
The best way to request a hearing is to use our Contact Us form. You also may request a hearing by mail, fax or phone. We will provide you with language interpretation and disability accommodations upon request for free. For more information on how to request a hearing, please visit our Appeals Process page.
When you send a written request through the U.S. Postal Service, specifically state that you're requesting a hearing and include:
Your Social Security number or your Customer Identification Number (CID).
The administrative decision number.
The mailing date of the administrative decision you're appealing
Please notify both the Office of Administrative Hearings (OAH) and the UI Center if your address or phone number changes after you request a hearing. More information about hearings and the appeals process is available from the the OAH page.

As is the case during investigations, you should continue to file weekly claims during the appeal process. If the appeal is decided in your favor, you will be paid only for those weeks you claimed on time.