Overpayment Waivers
Unemployment insurance benefits play a vital role in helping people stay in their homes and keeping communities strong. However, if someone receives benefits when they were not eligible, they may have to pay the money back. This is called an overpayment. For many, receiving an overpayment notice can add stress to an already difficult time in people's lives. If you received an overpayment notice and repayment would be a financial hardship, we encourage you to request an overpayment waiver.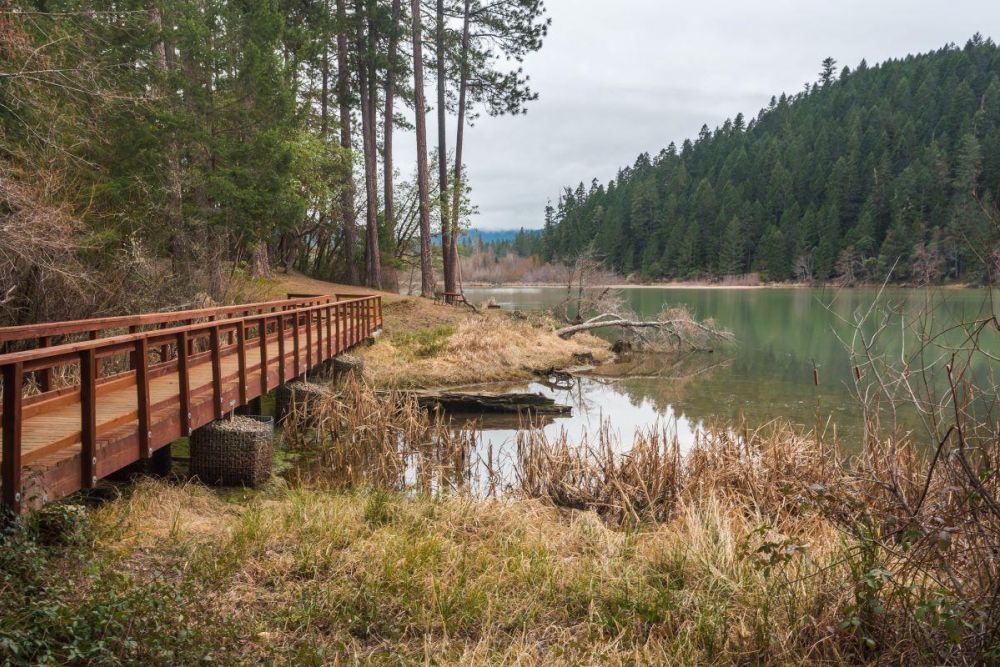 State UI Overpayment Waiver
Oregon legislation allows you an opportunity to request a waiver of any non-fraud overpayment of Unemployment Insurance benefits and Extended Benefits if it is determined that paying us back would cause you financial hardship. This waiver only applies to the following programs:
Waiver Request Submission Instructions
Download and fill out a copy of Oregon Employment Department's Request for Overpayment Waiver. There are three ways to submit your state overpayment waiver form:
Fax the completed document to 503-947-1811 with a cover page that includes "ATTN: BPC Waiver Requests."
Mail the completed document to BPC Overpayment Waivers 875 Union St. NE Salem, OR 97311.
If you need help, please call us at 503-947-1995.
Federal Program Overpayment Waiver
The U.S. Department of Labor has given state agencies the authority to waive some overpayments that people have received from the federal pandemic emergency benefit programs. The Oregon Employment Department provides an online waiver option for the overpayment of federal benefits for qualifying claimants. You may request a waiver if it is determined that you were NOT at fault for the overpayment AND paying it back would cause financial hardship. This waiver only applies to the following programs:
Pandemic Emergency Unemployment Compensation (PEUC)
Federal Pandemic Unemployment Compensation (FPUC)
Pandemic Unemployment Assistance (PUA)
Lost Wages Assistance (LWA)
Mixed Earners Unemployment Compensation (MEUC)