Resources and Accessibility
The Oregon Employment Department and other organizations offer a variety of resources for workers, employers and other Oregon residents. See the topics and links below for more details.
On this page: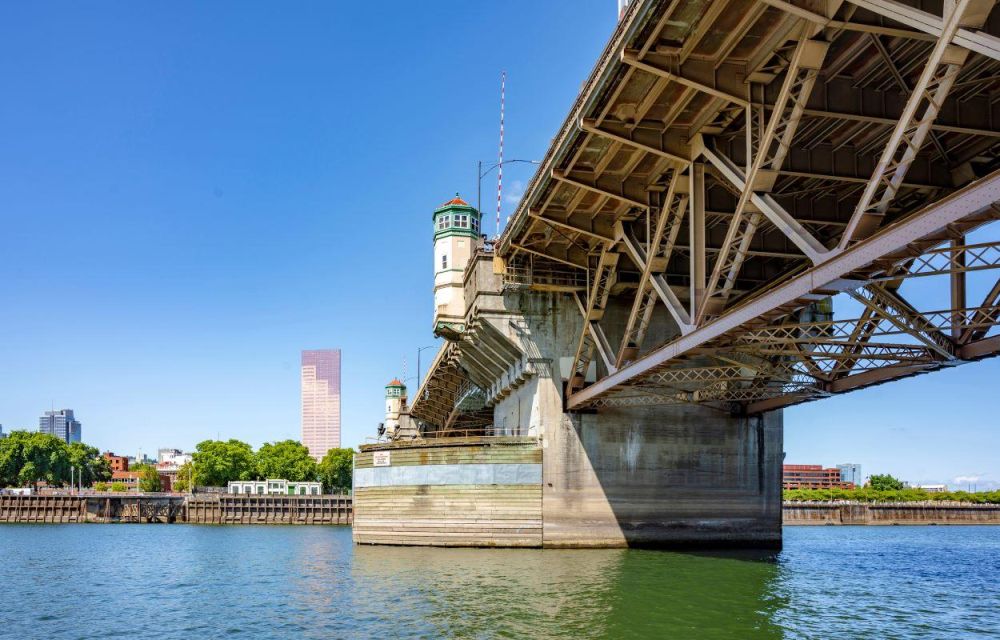 Need help?
The Oregon Employment Department (OED) is an equal opportunity agency. OED provides free help so you can use our services. Some examples are sign language and spoken-language interpreters, written materials in other languages, large print, audio, and other formats. To get help, please go to unemployment.oregon.gov and click on Contact Us or call us at 877-345-3484. TTY users call 711.
You can read more about our Language Access Policy and Language Access Procedure.
Other Benefits
You may qualify for other types of benefits, unrelated to unemployment insurance, such as paid family and medical leave, health coverage, or resources within your community.
Paid Leave Oregon
Paid Leave Oregon is a new program that allows individuals to take paid time off for many of life's most important moments that impact our families and our health and safety. Information about benefits and who is eligible is available at paidleave.oregon.gov.
WorkSource Oregon
WorkSource Oregon is a network of public and private partners who work together to stimulate job growth by connecting businesses and workers with the resources they need to succeed. Information about services and locations is available at worksourceoregon.org.
Health Coverage
If you lost health coverage or don't have health coverage, you may qualify for a free or low-cost health plan. Visit healthcare.oregon.gov or call 1-855-268-3767.
Other Resources
211info can help you find other resources available in Oregon or in your local community, such as:
Help paying rent or finding housing
Help paying utility bills
Help getting groceries or other food
Help finding and paying for child care
Immediate help for domestic violence situations
Support for immigrant and undocumented communities
Other community resources
Visit 211info.org to learn more and to locate resources. You can also:
Call 2-1-1 or 1-866-698-6155 (free language interpreters are available)
TTY dial 711 and call 1-866-698-6155
Text your ZIP Code to 898211 (TXT211) (English and Spanish)
Email help@211info.org (English and Spanish)