What Happens After I File?
The federal government considers three weeks "on time." It takes us three weeks to process a simple claim. If you do not get your check after four weeks, you likely have a complex claim.
On this page: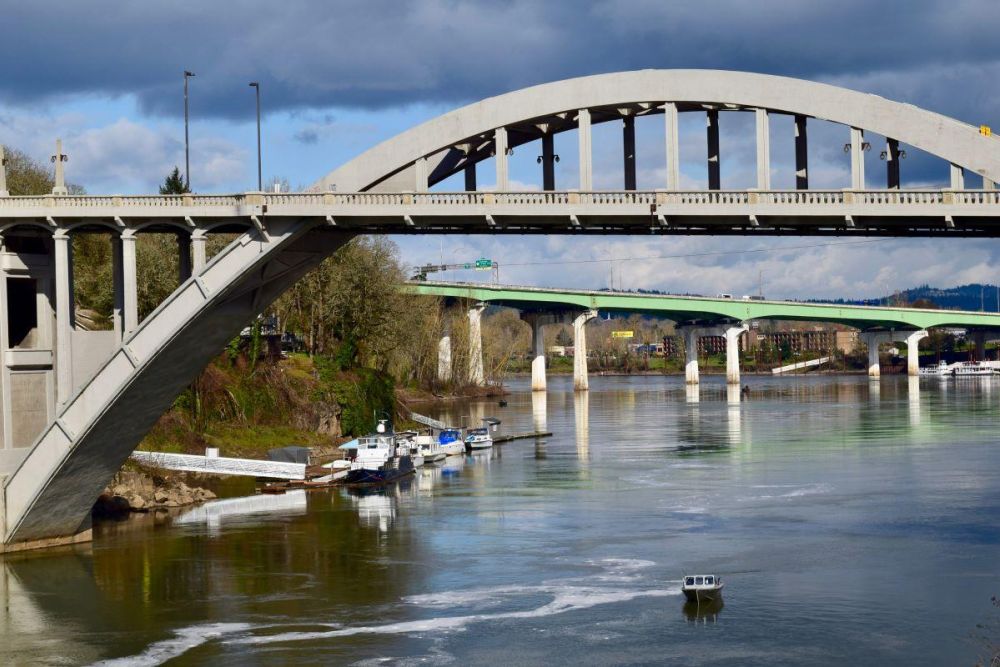 Check on My Claim
To check on your claim, log in to our Online Claim System. Claims are updated during the night and are generally available in the morning.
Here are some common reasons for a wait time longer than four weeks:

You missed a week (or more) of filing your weekly claim. This is the most common reason for a delay in getting benefits. You have to file a weekly claim each week if you want to keep getting benefits. If you miss a week, you have to go into our Online Claim System and restart your claim.
You didn't report your earnings in your weekly claim.
You had earnings from the military, federal government, or that were earned in another state. It takes time for us to hear back from their systems.
Your case requires extra follow-up. Our claims experts have to talk to you, your boss, or others about your work status or income.
You were scheduled to return to work. This automatically stops your claim because we think you're working and don't need benefits anymore. You need to let us know if you didn't return to work and why. Or if you did, what your earnings were.
You can check the Frequently Asked Questions for more about claims, claim statuses, and what you can do.