Expired Claims and Restarting a Claim
At times you may need to complete a new claim application or restart an unemployment insurance claim in order to be eligible for benefits again.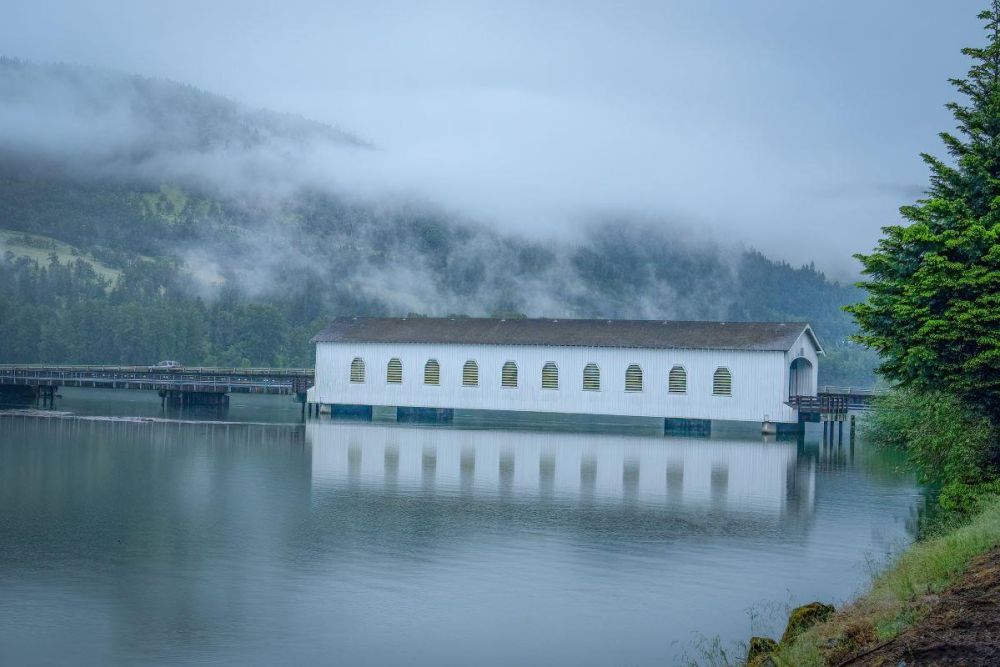 Expired Claims and Filing a New Initial Claim to See if You Are Eligible
Valid claims for unemployment insurance last for one year before they expire, and they can pay up to 26 weeks of benefits during that time. If your claim has expired, you will need to complete a new initial claim application to see if you again qualify for benefits. Learn how to file an initial claim or use the Online Claim System and select the "Regular UI Initial Claim" option.
Restarting an Existing Claim for Benefits When Your Claim Is Still Valid
If your claim has not expired and has benefits remaining, but you have stopped filing claims and want to start filing for benefits again, you will need to restart your existing unemployment insurance claim. This will be necessary if you have temporarily stopped claiming benefits. Examples of this include:
You claimed a week when you worked full time,
You had a week where you earned your weekly benefit amount or more,
You stopped making weekly claims because of illness, returning to work, or another reason.
In these situations, in order to start making weekly claims again and receiving any benefits you are eligible to receive, you will need to restart your claim. If you have previously served your waiting week, you will not have to serve another waiting week when you restart your claim.
We will let you know through the Online Claim System or by letter if you need to restart your claim.
To restart a claim, you need to have your employer information ready if you recently worked. This includes the dates you worked; the names, phone numbers, and addresses of where you worked; and your gross earnings from those employers. If you stopped claiming for other reasons, you will be required to provide the reason you stopped claiming.
Once you have restarted your claim, you still must file for benefits every week.
To restart your regular unemployment insurance claim, use the Online Claim System and select the "Restart Your Claim" option. If you are unable to restart your claim online, call the Unemployment Insurance Contact Center at 877-345-3484 or use the Contact Us form for help.