How to Apply for Unemployment Insurance Benefits
The process of applying for unemployment insurance benefits has several steps. It includes gathering documents and information, filing an initial claim, and filing weekly claims. You also must be able to work, available to work, and actively seeking work. Learn more applying for unemployment insurance below and get more details about eligibility and the claims process in the Unemployment Insurance Claimant Handbook.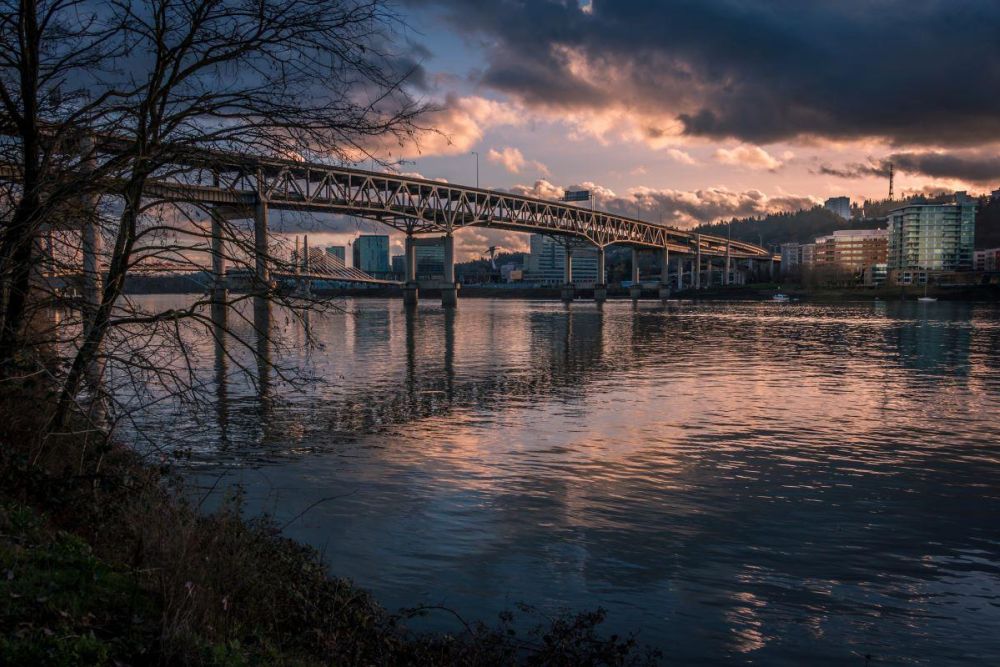 Before You Apply for Benefits
Before you begin the application process, gather your documents and information. For unemployment insurance (UI) benefits, you will need:
Your name, Social Security number, birthdate and contact information
If you are not a U.S. citizen or a COFA Islander, you can use your USCIS number, A-number or I-94 number
Your complete work history for the past 18 months, including:

Employer name(s)
Employer address(es)
Employer phone number(s)
Start and end dates of your employment for each employer

Your bank account number and routing number, if you want to sign up to have your benefits paid to you through direct deposit
Applying for Benefits
Step 1: File an Initial Claim
The first step of the application process is to file an initial claim and find out if you qualify for unemployment benefits.
You only file an initial claim once per benefit year (the 52-week period that begins the first week you file). There are several ways to file:
File an initial claim online: The fastest way to apply is through our Online Claim System. Fill out the online application and provide all the required information.

This system also allows you to do things such as update your address and sign up for direct deposit.

Be sure you enter your information correctly on your application! Once you submit a claim, you cannot make changes to it. Your money could be delayed by days or weeks if you make a mistake. Be extra careful with your Social Security Number and your address.


File an initial claim by phone: You can apply over the phone by calling 1-877-File-4-UI (1-877-345-3484). Let our representative know what language you need. They will connect you with either a bilingual representative or a free interpreter. You also can email your name, requested language, phone number, and best time to receive a call to our Language Access team to receive a call back in your language.

Hold times you experience if you apply over the phone will vary depending on the day and time you call.


File an initial claim: If you are unable to use the online or phone options, you can file an initial claim with Form 115. The form has instructions on faxing or mailing the completed form.
It is available in the English language, Spanish, Russian, and Vietnamese.
After you file an initial claim, we will let you know we have received your application.
You will get a confirmation email when you submit an unemployment application through the Online Claim System. This email just confirms that we have received your application. If you apply by phone, our representative will let you know your claim has been received.
You will get a letter in the mail that tells you if you are eligible for unemployment insurance benefits and how much money you can get if you file your weekly claims and are otherwise eligible. You will also get a letter advising you what to do next. If you are not eligible, the letter will tell you why not.
Most applications are reviewed within one week. If you make errors when you send us your claim, it could delay the processing of your application until we receive more information from you.
You can check the status of your claim by logging into our Online Claim System.
Step 2: File Weekly Claims
In order to start receiving benefits if you are eligible, you also must file weekly claims. Weekly claims are different from the initial claim. You need to file both an initial claim and weekly claims to get your money, and you should file your weekly claims even if you are still waiting for approval of your initial claim.
A weekly claim determines how much money we send you for that week. A week is Sunday through Saturday. You must wait until Sunday to submit your claim for the week that ended on Saturday.
To keep getting benefits, you need to file a weekly claim every week. File a weekly claim even if you worked that week. You need to report your hours and earnings for any work you did that week. You are considered unemployed during any week you worked less than 40 hours and earned less than your weekly benefit amount.
Again, you should file your weekly claims even if you are still waiting to hear if your initial claim has been approved. If it is approved, we will send you money for all the past weeks you were eligible if you filed your weekly claims for those weeks.
Step 3: Be Ready to Return to Work
People getting unemployment benefits are required to look for work and document their search. You must be able to work, available to work and actively seeking work. Also, you may be required to register and complete a job seeker profile at iMatchSkills.org, and complete a Welcome Conversation at your local WorkSource Oregon center.
Making Changes
Once you submit a claim, you cannot make changes to it. It's important that you enter all the information correctly when filling out your claim. Entering information wrong will delay your benefits.
You can update your address by using the Online Claim System and selecting the option "Change your address." If you are unable to update your address online, or if you need other help with your claim, please submit a ticket through our Contact Us form or call us at 1-877-File-4-UI (1-877-345-3484).