Additional Programs
In addition to the regular Unemployment Insurance program, the Employment Department operates a few special programs for unemployed workers in certain situations. Learn more about the following programs to see if you qualify.
The Self-Employment Assistance program helps unemployed people become self-employed.
The Training Unemployment Insurance program helps dislocated workers gain new skills in order to return to work.
The federal Trade Act program provides benefits and services to U.S. workers who have lost jobs due to foreign competition.
The Work Share program helps Oregon businesses avoid layoffs and keep talented workers during a temporary decline in business. Instead of laying off workers, employers reduce some employees' hours. These workers can then claim unemployment benefits to supplement a portion of their lost wages.
On this page: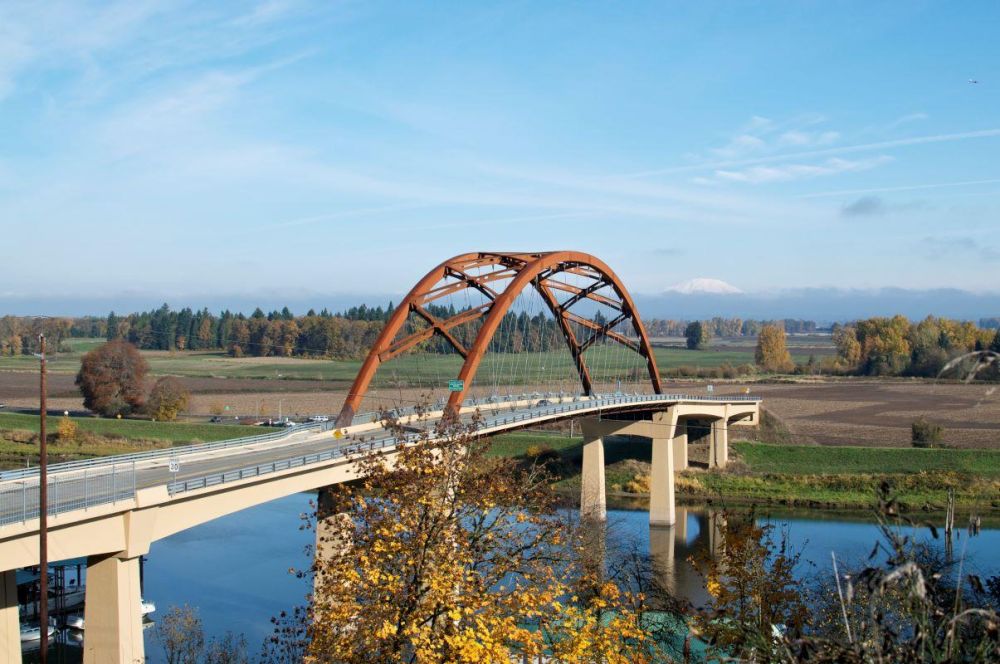 Inactive programs
During times of great need or disaster, federal and state lawmakers authorize additional programs to help Oregonians. For information on programs that existed during the Pandemic Recession but are no longer active, visit the Pandemic Programs page.