What Is Unemployment Insurance?
Unemployment insurance provides money to people who have lost their jobs or have had their hours reduced through no fault of their own. Weekly payments of unemployment insurance benefits support people as they actively look for work.

If you have lost your job or if your employer has cut your hours, you should apply for unemployment insurance benefits. Our agents will help determine if you are eligible for weekly payments.
Benefits Calculator
To learn how much you may be eligible to receive, which is based on what you earned over a period of time called your "base year," visit our Benefits Calculator.
Benefits Calculator
Who qualifies for unemployment insurance in Oregon?
Four out of five people in the United States will need unemployment benefits at some point in their working lives. People who have lost full-time, part-time, and temporary jobs may qualify for benefit payments.
Anyone who is authorized to work in the U.S. may be eligible for unemployment benefits. It is not a type of public assistance or public charge.

Many workers qualify for unemployment insurance, even if their employer considers them to be gig workers. To learn more about eligibility for benefits, visit Do I Qualify?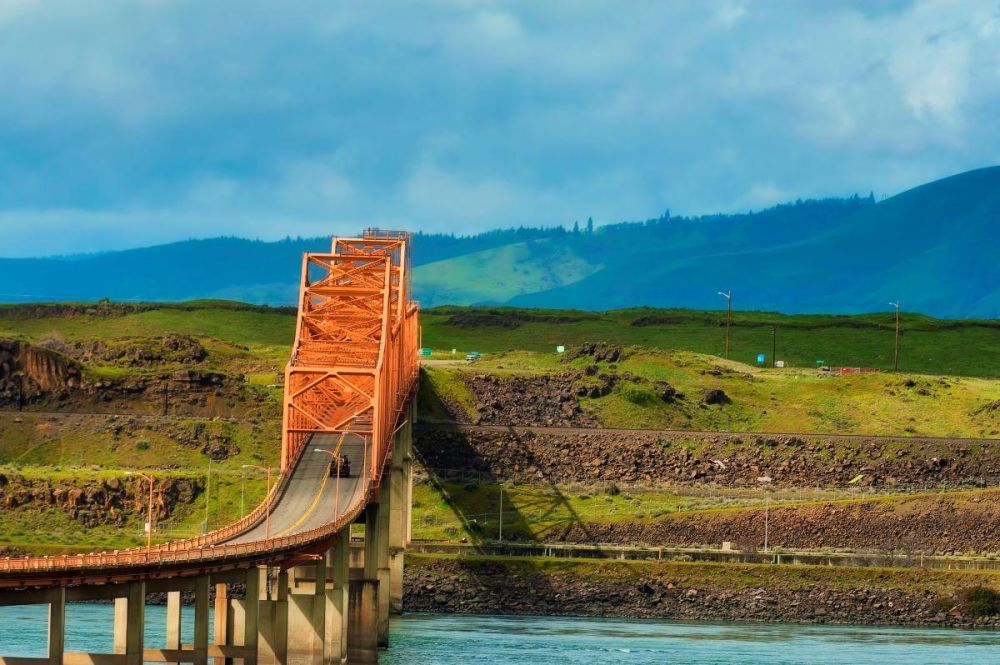 Who pays for unemployment insurance?
Unemployment insurance is not needs-based public assistance or welfare. Money for these benefits comes from Oregon employers, who must make contributions to the Unemployment Insurance Trust Fund. The money does not come out of workers' paychecks.
Oregon's Unemployment Insurance Trust Fund at the U.S. Treasury is only used to pay unemployment insurance benefits. The fund is one of the healthiest in the nation because of Oregon's self-balancing tax system.
What do I need to do?
To apply to see if you are eligible to receive benefits, you must file an initial claim for unemployment insurance. You also must file a weekly claim every week — even for the week when you file your initial claim. You will need to look for work, be able to work, and be available for work.
Help finding a new job is available through WorkSource Oregon. You can find more information at How to Apply for Unemployment Insurance Benefits.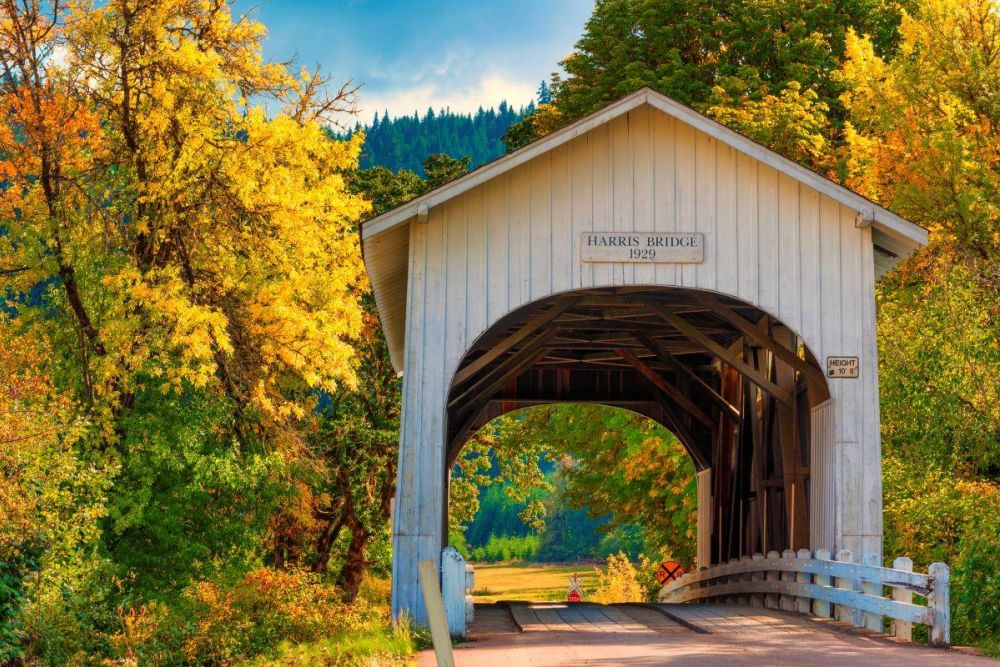 What is the Employment Department's role in providing unemployment insurance benefits to Oregonians?
The Employment Department administers the Unemployment Insurance program in Oregon, following guidelines established by federal and state law. We collect the employer contributions that fund the program, determine who is eligible for benefits, prevent and detect fraud, and pay benefits to eligible workers.
In addition to the regular Unemployment Insurance program, the Employment Department operates a few special programs for unemployed workers, such as the Self Employment Assistance program for people who want to become self-employed and the Training Unemployment Insurance program for dislocated workers who are gaining new skills in order to return to work. To learn more, visit Additional Programs.
How does unemployment insurance help Oregon?
Unemployment insurance supports economic stability for Oregonians and their communities. Weekly payments support families and workers who have lost their jobs.
The money helps maintain purchasing power in communities where workers have been laid off. This helps prevent secondary unemployment of workers who provide goods and services.
The payments soften economic shocks and help keep a skilled labor force in the community. The Unemployment Insurance program is one of many tools to help prevent full-scale economic depressions.