Ways to Contact Us
We know many people rely on unemployment insurance benefits for housing, food and other basic expenses and that they might have questions about the unemployment process and need answers quickly. Answers to many questions can be found in our Frequently Asked Questions. Other ways to get information or help are below.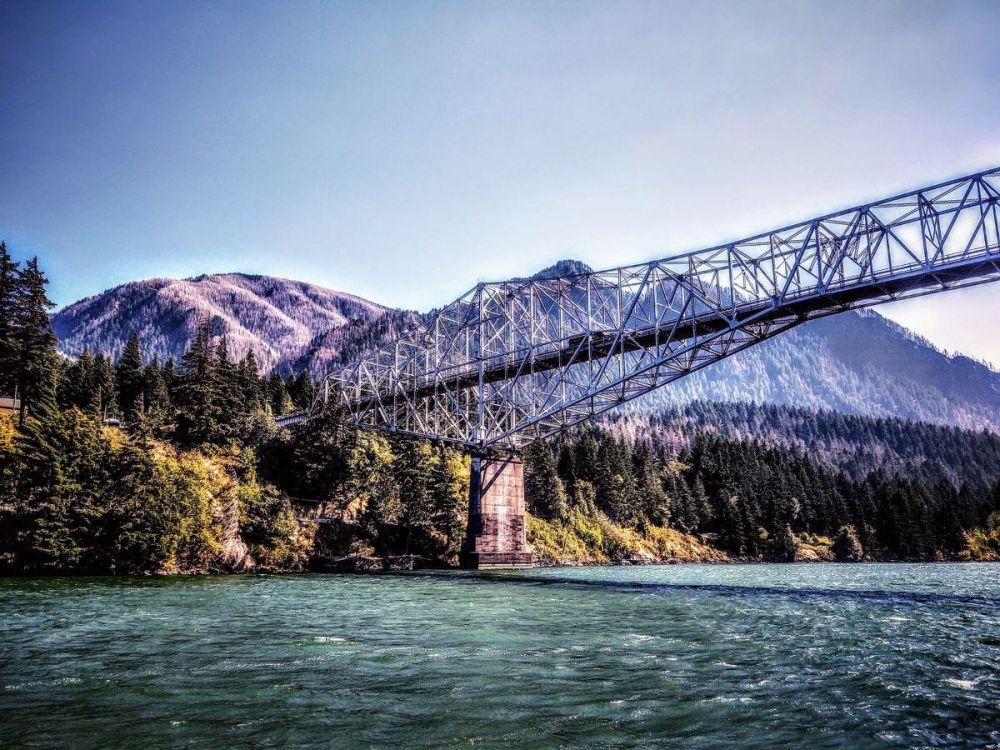 File or Check on a Claim Through Our Online Claim System
The best way to file your initial claim, and to check on a claim you have filed, is by using our Online Claim System. This system also allows you to do things such as update your address and sign up for direct deposit. The Online Claim System is currently available in Spanish and English.

Note that it is important that you enter all the information correctly when you file a claim, because once you send us your claim through the Online Claim System, you cannot make changes to it. Entering the wrong information will delay your benefits, so pay close attention to how you enter information.
Send a Ticket Using Our Contact Us Form
We use a ticketing system for questions about unemployment benefits. If you can't find the information you need online, or if you still have questions for a specialist, please contact us by sending a ticket through our Contact Us form.
You can also send a ticket to:
Upload documents
Provide missing or corrected information for your claim
Request a hearing or file an appeal
You will be able to select your preferred language when you submit a ticket within our Contact Us form.
Get Help by Phone
If you don't have access to the internet or you experience a problem with one of our online contact options, or if you have a complex issue that requires a specialist, you also can get help by calling 1-877-File-4-UI (1-877-345-3484). Our phone hours are 8 a.m. to 5:30 p.m.
Let our representative know what language you need. They will connect you with either a bilingual representative or a free interpreter. You also can email your name, requested language, phone number, and best time to receive a call to our Language Access team to receive a call back in your language.
You can start an initial claim or file weekly benefits by phone outside of our regular business hours by using our interactive voice response system when you call.
If you need to speak to a claims specialist, early morning and early afternoon are the best times to call. We are not able to schedule callbacks. Call volumes are highest on Mondays and Fridays and can be high on Wednesdays if a bank or federal holiday falls on a Monday.
Be sure to listen to the menu carefully and select the correct option so that we route your call to the right claims specialist.
When we need to call you, we will call from an unlisted line that may show as a blocked phone number on your caller ID. If you are waiting to hear back from OED by phone, make sure your phone accepts calls from blocked numbers and that there is room on your voicemail for us to leave you a message. If we cannot leave a message on your voicemail, we will send a letter.
Use Our Chat Tool
We also offer a virtual assistant, or chat tool. Click on the blue circle at the bottom, right corner of each page of our website. This tool can connect you with information you need to resolve basic issues related to unemployment and also can connect you with a claim expert for help with claim status and claim payment issues.
If chat isn't available in the language you need, the virtual assistant will provide a phone number and email address to contact, where you can let us know what language you need, and we will connect you with either a bilingual representative or a free interpreter.

Need help?
The Oregon Employment Department (OED) is an equal opportunity agency. OED provides free help so you can use our services. Some examples are sign language and spoken-language interpreters, written materials in other languages, large print, audio, and other formats. To get help, please go to unemployment.oregon.gov and click on Contact Us or call us at 877-345-3484. TTY users call 711.
Contact Us
Sign up for Email Updates
Want the Employment Department to email you updates about its programs? Enter your email address below. To sign up for the Spanish language version, visit the Spanish language Ways to Contact Us page.