Verify Your Identity to Receive Unemployment Insurance Benefits
Verifying your identity is a necessary step before you can receive unemployment insurance benefits, and it helps to prevent identity theft.

The Oregon Employment Department works hard to prevent fraud and identity theft to protect workers and businesses. You can read more about how the agency fights fraud and how to protect yourself and others at Protect Yourself from Fraud.
On this page: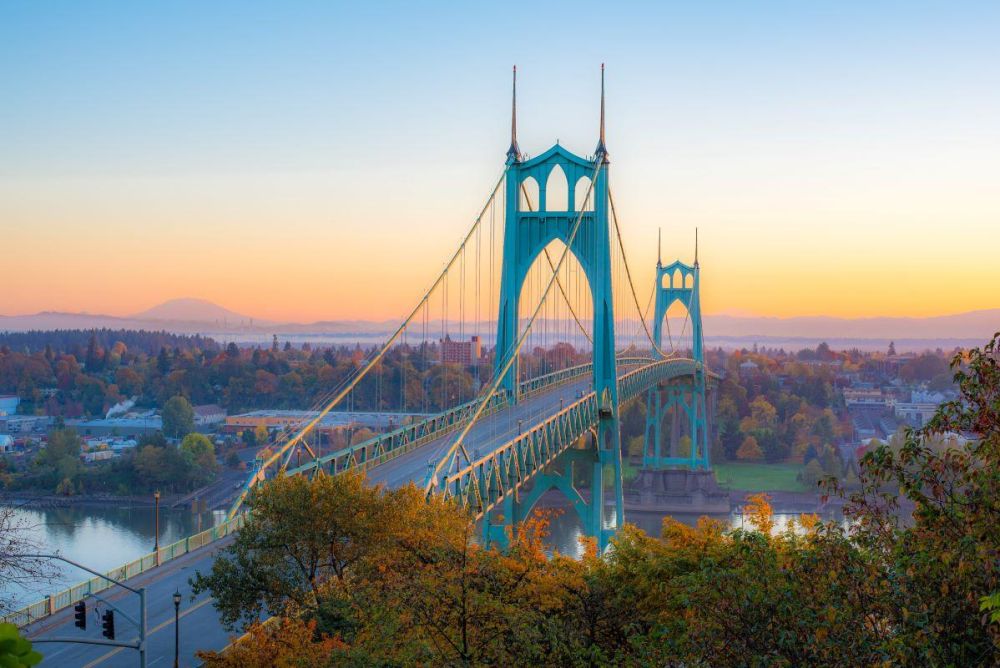 WorkSource Oregon
After completing your initial application for unemployment benefits, you will need to meet with a trained professional from WorkSource Oregon in person or online. You will need to provide identification documents so this person can verify your identity and help you develop a plan for your career goals.
Find a WorkSource Oregon center near you and schedule an appointment to verify your identity at the WorkSource Oregon website.